Summer is a time for fun and relaxation, but it's also an important time for children's development. At
Little Academy Nursery
, we understand the importance of keeping kids engaged and stimulated during the summer months, which is why we are excited to announce our upcoming summer camp program!
Our
summer camp
is designed to provide children with a safe and stimulating environment where they can learn, grow, and have fun. Our experienced and qualified early childhood education experts are excited to provide a range of activities that cater to different interests and learning styles, ensuring that every child has a positive, rewarding, and fun experience!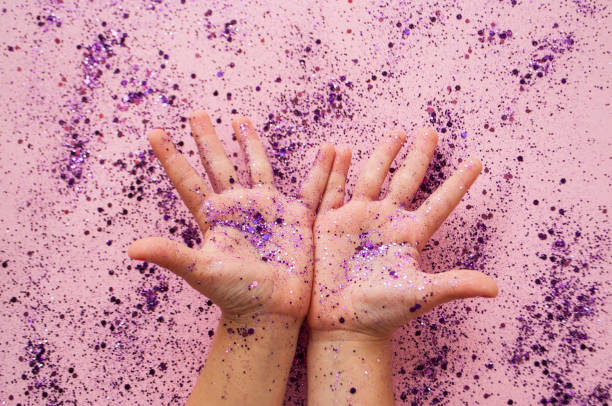 Research has shown that children who are engaged in summer activities and programs are more likely to experience academic success, have higher self-esteem, and develop stronger social skills. By providing opportunities for learning and growth during the summer months, we're helping children build a strong foundation for future success.
In addition to the wide range of activities our summer camp program will offer, we also provide educational experiences that promote literacy, numeracy, and critical thinking skills. Our goal is to create a fun and engaging environment that encourages children to explore, learn, and discover new interests.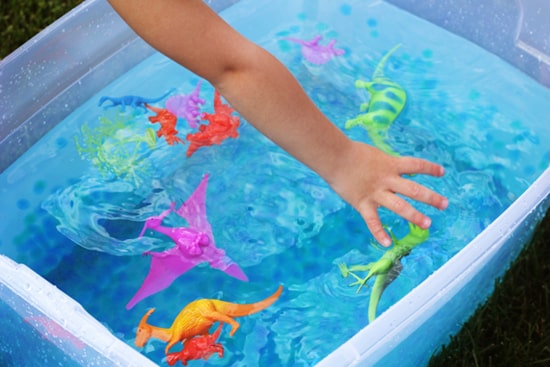 At
Little Academy Nursery
, we are committed to providing the highest quality care and education for our little learners. Our summer camp program is just one way that we are working to ensure that every child has the opportunity to reach their full potential. Contact us today to learn more and register your child for our upcoming
summer camp
!